THE REGION'S LEADING CYBER CLUSTER.
Access New Markets • Discover New Partnerships • Strengthen International Connections • Links to new resellers and buyers
Midlands Cyber is the West Midlands first cyber cluster to include specialism in the increasing Security By Design marketplace - dedicated to providing a platform to promote sector growth and collaboration in the region.
Discover and access tailor made events and opportunities to help grow your network!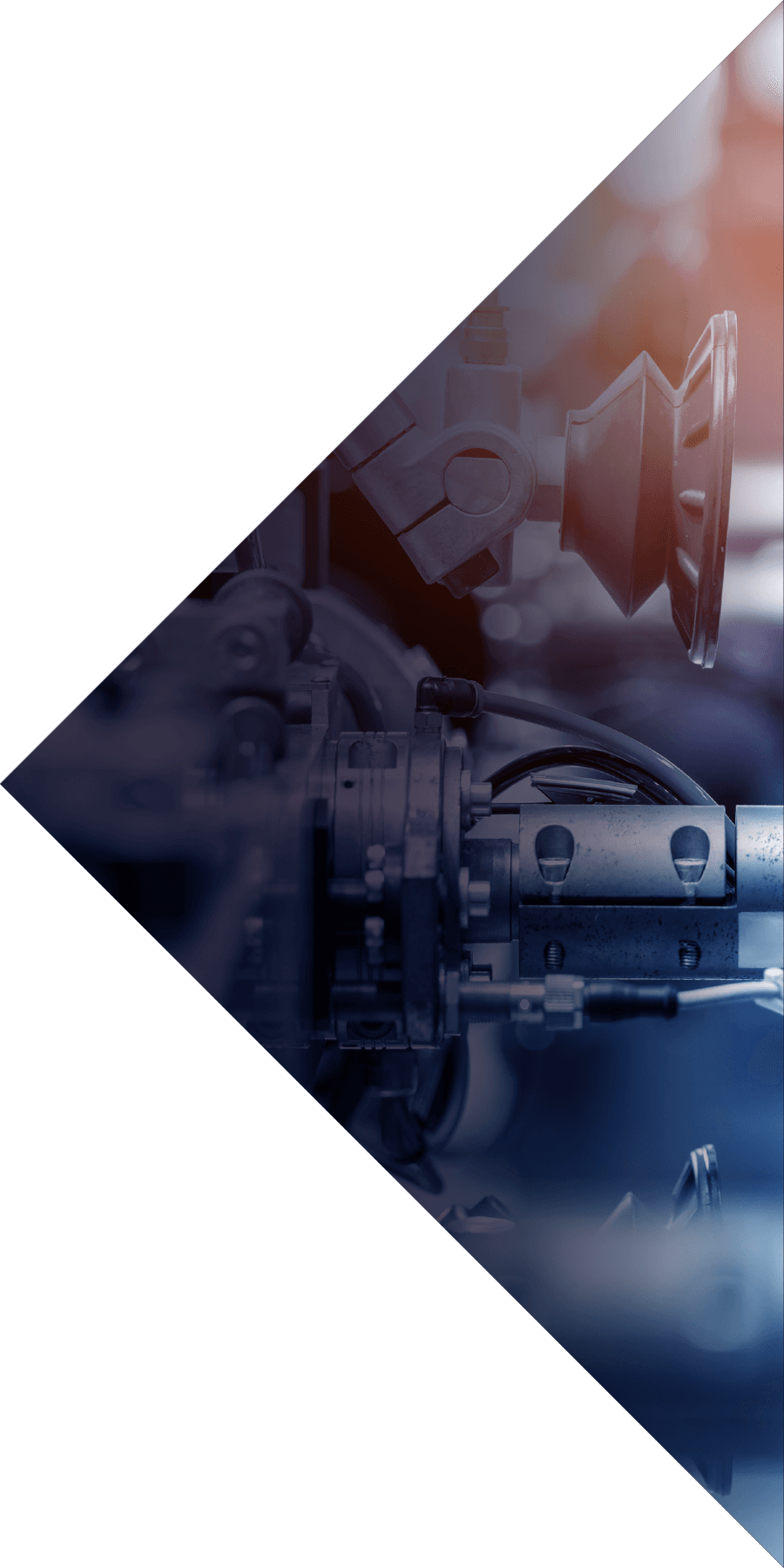 How to engage with Midlands Cyber

Expand your business network with Midlands Cyber, whether you are looking to establish International connections, discover industry research fuelling increased manufacturing capabilities, a local Academic with links to IOT, AI and Quantum Tech, a cyber consultant, or looking to network with cyber firms in the West Midlands.
Webinar: Fast Track Business Development - Cyber Opportunities UK/US
06/06/2023
Manufacturing + Engineering Week
07/06/2023
Business Continuity Planning and Cyber Security
08/06/2023