Midlands Cyber is one of thirteen officially recognised regional cyber clusters under UKC3, driving cyber sector growth throughout the UK, that's currently supported by DSIT.
The Midlands boasts many regional opportunities in Cyber/Digital Security that span across a range of sectors:
Advanced Manufacturing
Security by Design
Industry 4.0
Automotive, Rail, Aerospace
Fintech
Potential Quantum Tech Applications
Supply Chain Digital Security
Midlands Cyber belongs to the 'Cyber Valley', a Herefordshire, Worcestershire, and Malvern networking community. The valley is home to the highest concentration of cyber businesses in the UK outside of London - a statistic that is only set to grow with the continued innovation bought by one of the UK's first 5G testbeds.


HOW WE CAN HELP
We are the go-to source for promoting the booming cyber sector in the West Midlands. Our dedicated team work with our trusted partners to ensure that the region stays ahead of the curve when it comes to innovative new technologies. We are committed to providing our cyber community with every opportunity to thrive, from exciting events to cutting-edge international partnerships and soft landing packages.
As the leading cluster in the region, our mission is to promote growth within the cyber industry and open new doors for these businesses. We work hard to ensure that your interests of our cyber network are represented and that you have access to the latest advancements in the field.
By leveraging our expertise and network of contacts, we make it easy for the community to stay up-to-date on the latest developments, offering webinars and international cyber networking opportunities to keep their skill base current. By working together, we can ensure that Worcestershire remains at the forefront of innovation in the cyber industry.
Have any questions? Contact us today to unlock new opportunities and see how we can help you!
Watch the UKC3 video on our cyber cluster and everything that it encompasses.
Watch the UKC3 video on our cyber cluster and everything that it encompasses.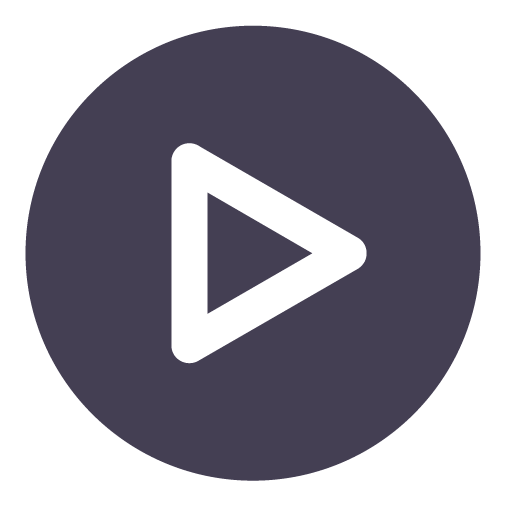 16 January 2024
DBT - Trade in Professional Tech Services
The Midlands After Hours Networking Events from the Department for Business & Trade (DBT) will help to facilitate networking opportunities and build your knowledge and best practice in selling your services internationally.
30 April 2024
National Cyber Security Show
Uniting the UK's approach to tackling cyber threats and protecting our digital world
13 May 2024
CyberUK2024 - Birmingham
CyberUK2024, the UK Governments flagship security event is coming to the West Midlands in Birmingham