Security & Policing 2022 - Currently Taking Expressions of Interest
Date: 20 Dec 2021 to 20 Nov 2021
Time: Taking Applications Now!
Location: Hybrid Event
(JSaRC) is seeking expressions of interest from cyber security companies to take part in an immersive experience that will act as demonstration of capabilities and technologies.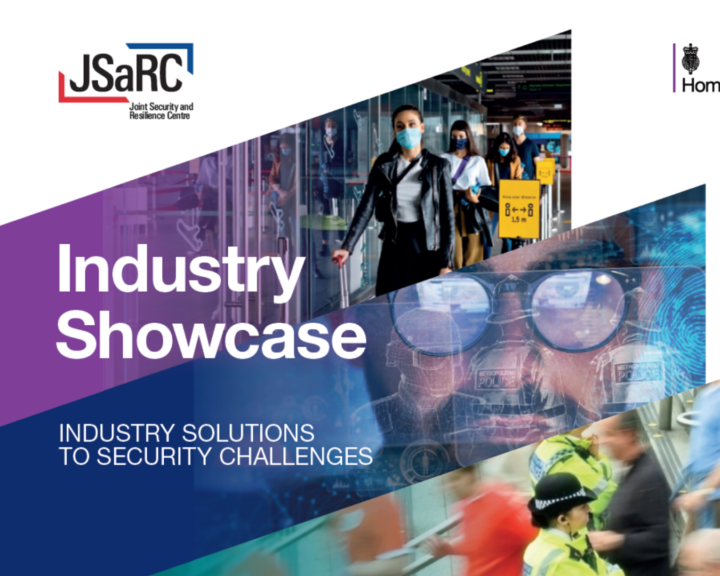 The cyber security segment of this experience will explore the process and technologies for supporting organisational defense against a large-scale ransomware attack. The scenario will focus on how to mitigate, manage and protect against further attacks. As well as this, it will highlight the importance of establishing a Cyber Security Incident Response Team (CSIRT), working with law enforcement and the sharing of information with others.
This cyber security immersive experience will focus on the following areas:
Ransomware protection KITs Developing a national CERT/CSIRT capability
Threat Intelligence Reporting Training courses on incident response/ Strat comms/ cybercrime legislation
Penetration testing Cyber Security Information Sharing Platform Restoration of sites

To apply for this opportunity please complete the form below.
The deadline for this form has been extended.
Security By Design - Advanced Manufacturing
15/02/2022
Fintech Secured - Next Generation Cyber
07/06/2022
Developments in Security For Aerospace and Defence
20/09/2022