GRANT - ISCF digital security by design - software ecosystem development
Date: 08 Dec 2021 to 08 Dec 2021
Time: Taking Applications Now!
Location: Hybrid
Grant Applications Close Wednesday 8 December 2021 11:00am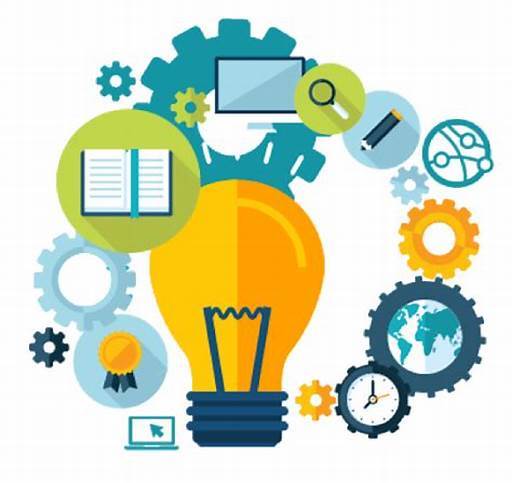 The Digital Security by Design challenge will work with Innovate UK and the Engineering and Physical Sciences Research Council (EPSRC), both part of UK Research and Innovation, to invest up to £8 million in research and development projects. This funding is from the Industrial Strategy Challenge Fund (ISCF).
The aim of this competition is to fund a range of projects that work to enrich and expand the Digital Security by Design (DSbD) software ecosystem prior to the availability of commercial hardware. Projects will leverage the DSbD Technology Hardware Prototype (also known as Morello Board) to work on a focused area within a selected and specified software stack or Operating System (OS) or developer toolchain used by a digital system.

Your project must focus on either of the following:
Enriching the evolving Morello Stacks.
Expanding overall support and make available additional DSbD enabled software stacks, toolchains and components.
Midlands Cyber at Birmingham Tech's Summer Social
17/08/2022
Academic 'Cybersecurity Partnership project' - Nord France Invest and Midlands Cyber
04/09/2022
Developments in Security For Aerospace and Defence
20/09/2022