18 March 2020 4:00 PM - 5:00 PM
MIRA Technology Institute, Watling street, Lindley, Nuneaton, CV10 0XU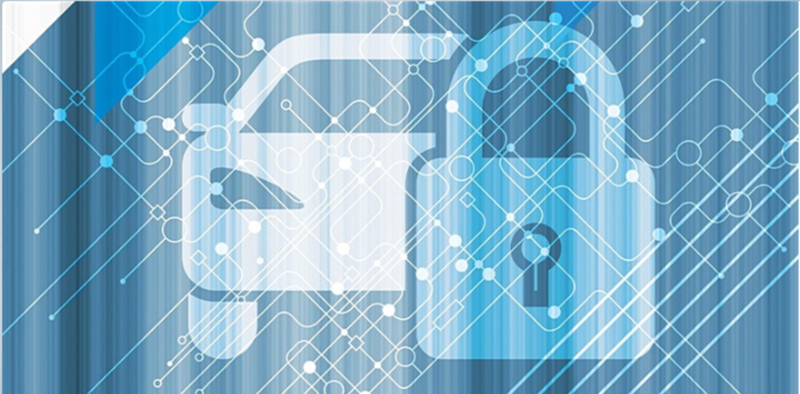 5:00 PM
MIRA Technology Institute, Watling street, Lindley, Nuneaton, CV10 0XU
The MTI is hosting industry seminars to provide you with an insight into the latest developments in the automotive sector.
We want to welcome you to our new exciting seminar series, on the latest technical developments in automotive industry and academia. Join us for this episode to keep up-to-date with the latest developments in Cybersecurity.
Seminar Presenter: Paul Wooderson
Paul Wooderson, Cybersecurity Principal Engineer at HORIBA MIRA, is a Chartered Engineer with 18 years' experience in embedded systems security in the automotive and smartcard domains. He leads the Cybersecurity team as part of HORIBA MIRA's Vehicle Resilience (VRES) department and is a nominated UK expert to the international ISO and UN working groups developing new standards and regulations for cybersecurity engineering and software updates for road vehicles. Paul also led the 5StarS consortium, which recently completed a UK government-funded collaborative project to develop an assurance framework and consumer rating system for vehicle cybersecurity.
We are delighted to announce that our seminar is sponsored by Euro Projects Recruitment. They shall be providing refreshments at this event and welcome you to speak to a member of the team.
Euro Projects Recruitment specialises in the search & selection of executive, technical and commercial professionals for organisations who are looking to work with a consultative and highly professional recruitment partner. Our recruitment process is designed to de-risk the employment of new people and focuses on identifying and matching the skills, expectations, culture and values of the people and companies we bring together. With teams of recruitment specialists in the areas of Technical & Engineering, Executive & Senior Management, Information Technology, Sales & Marketing and Business Professionals we provide a comprehensive, consistent and award winning service to all our customers.
SUBSCRIBE TO OUR NEWSLETTER
Being part of Midlands Cyber has given us valuable connections within the Cyber community both in the UK and US, giving us valuable knowledge and connections to applications that we have utilised within our range of software products and services to our clients. It has also given us a platform to promote our business to the global stage.
Jennifer Long
IceBlue
"Midlands Cyber is an ideal platform to collaborate with like-minded industry peers, share knowledge and raise awareness of our expertise within a network of regional businesses."
Air-It
"Our location in the Midlands gives us reach to most of the UK in 2-3 hours by road/rail. This has allowed our business to remain and expand in one location, without having to establish satellite offices. The location also gives us easy access to Birmingham and Heathrow airports, which allows us to travel internationally to many global destinations."

Borwell
"The Midlands is an important region for the majority of our target customer verticals that are relevant for us including Connected & Automated Vehicles, connected transport, Industry 4.0"

CyberOwl
"Midlands Cyber has provided support to Data Solver as a start-up company; increasing our visibility and helping us to promote the solutions we offer. With the backing of Midlands Cyber, we will have the opportunity to network with other local exhibitors, whilst also making contact with potential new customers and partners visiting the team within the Midlands Cyber Engine Pavilion."

Data Solver
"Being part of Midlands Cyber is extremely advantageous. As a region the Midlands is ideally placed to become the main centre of excellence for UK businesses and Academia within the Cyber space."

METCloud