Security By Design - Advanced Manufacturing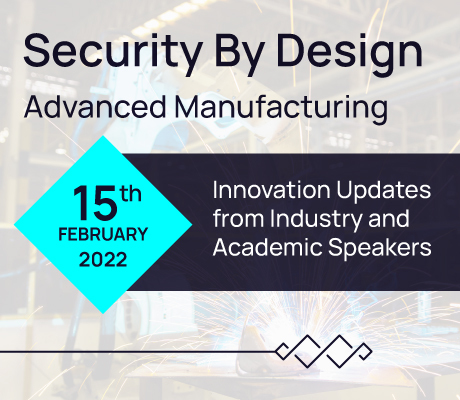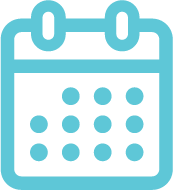 Feb 15, 2022 to Feb 15, 2022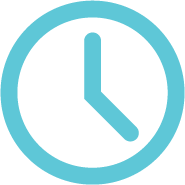 6pm - 7:30pm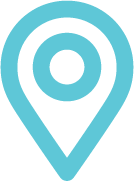 Virtual Event
.
This Midlands Cyber Cluster event will provide great insights to manufacturers on how to effectively protect assets and IP from the growing threat of Cybercrime and the importance of supply chain assurance and certification. The event will feature two keynote sessions, followed by an open Q&A session. Midlands Cyber's speakers are keen to offer practical advice, support and real life case studies to guide both emerging and established manufacturing firms.
Speaker Line Up :
- Martin Duffy, IoT Security Certification Manager at The IASME Consortium
With an emphasis on the manufacturing supply chain and the Internet of Things (IoT), this talk will explore the benefits of security certification both at the device and at the organizational level.
Presentation Title : "The value of Cyber Security certification"
Martin will discuss:
How advances in smart manufacturing may multiply security risks, and how to mitigate against these risks.

The likely impact of imminent legislation around security of internet-connected devices.

The importance of aligning with a recognised industry standard.

The benefits of certification from a trusted body, and what makes a trusted body.



Aaron Maran, Policy Manager Focusing specifically on Cyber Security, Skills and International Trade policy.at Make UK.

Aaron Maran Is responsible for protecting assets and digital security of the UKs Biggest Manufacturing Organisations, MAKE UK. This organisation champions and celebrates British manufacturing and manufacturers; building a platform for the evolution of UK manufacturing.
Presentation Title : 'Supply Chain Resilience Post Pandemic'
- Siraj Shaikh, Professor of Systems Security and Director of the Centre for Future Transport and Cities (CFTC) at Coventry University.

Siraj Ahmed Shaikh is a Professor of Systems Security and Director for the Centre for Future Transport and Cities (CFTC) at Coventry University, UK. He also leads the Systems Security Group at CFTC, where his research interests sit at the intersection of cybersecurity, systems engineering and computer science with particular application to automotive and transport systems. He is also Co-Founder and Chief Scientist at CyberOwl, which is dedicated to cyber-physical systems security monitoring for the maritime sector. He has served as the Royal Academy of Engineering (RAEng) Industrial Fellow at HORIBA MIRA (2015-16) where he investigated security testing for the automotive industry.
Presentation Title : Economic and Consumer Chain Analysis of Secure Hardware Adoption.
Hardware security advances serve to improve secure implementation of digital systems, including in manufacturing, transport, health and defence. Adoption and integration of secure hardware techniques however remain a challenge: additional costs, technical complexities, technical knowhow and awareness, and a dependable supply chain. The UK's Digital Security by Design (DSbD) initiative serves to address such issues. This talk will highlight some of the secure hardware adoption and integration issues based on a study from across the ecosystem stakeholders, and funded by Discribe, which is the DSbD Social Sciences Hub+.