Developments in Security For Aerospace and Defence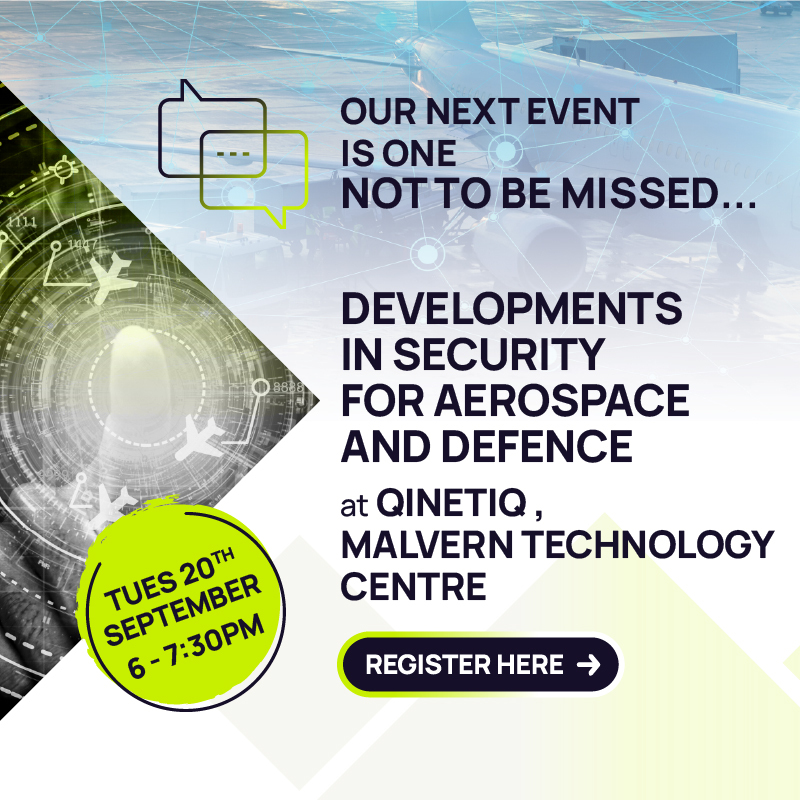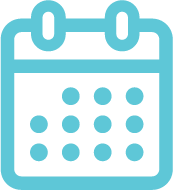 Sep 20, 2022 to Sep 20, 2022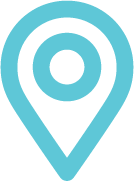 QinetiQ, Malvern Technology Centre, St Andrews Road, Malvern, WR14 3PS
QINETIQ and Collins Aerospace, join The DCMS Recognised Cyber Cluster for the West Midlands as keynote speakers at their latest event.
Don't miss the 'Developments in Security for Aerospace and Defence' event on the 20th of September 2022 at QinetiQ Malvern.

Industry developments in information technology, surveillance, and reconnaissance systems along with an increasing volume of classified data gathered systems have made the use of reliable and enhanced cyber security solutions business critical.
'Developments in Security for Aerospace and Defence' is the third instalment in a series of industry-specific events from Midlands Cyber Security Cluster. Following the success of 'Fintech Secured' and 'Advanced Manufacturing', the cluster are thrilled to launch this latest event.
Midlands Cyber's Security for Aerospace and Defence event aims to showcase the work of leading stakeholders in the research and development of cyber for national security. Don't miss your opportunity to be a part of the conversation and join West Midland's most exclusive security and defence event!
Register now and hear deep dive insights from our expert speakers, QINETIQ and Collins Aerospace!
Please Note: There are increased security measures around this event. Attendees will be required to provide ID and additional details when registering for a ticket. Subject to security closure by QINETIQ non British nationals will need to register and provide their details two weeks before. All attendees must bring photographic ID (Passport or driving licence) on the day of the event.
Arrival between 5:30pm and 6pm on the 20th September, please allow an extra 10 minutes for QinetiQ's security clearance.
OUR EXPERT SPEAKERS
Paul Kennedy, Senior Security Consultant at QINETIQ
Talk Title: How UK Defence embed Secure by Design in to their Equipment Programmes

Dr Paul Kennedy is a Principal Cyber Security Consultant and Chartered Engineer with over 10 years of experience in operational cyber security. At QinetiQ, Paul has worked on cybersecurity for the F-35 combat jet and has worked with the MOD in developing novel cryptographic techniques and advising senior stakeholders on future developments in cryptography. A former RAF Officer, he has worked in military cyber and communications across the UK, NATO, and in the Falkland Islands. Describing himself as a recovering academic, he was previously an Engineering degree programme leader at the University of Glasgow.
Russell Coleman - Head of Market and Business Innovation at Collins Aerospace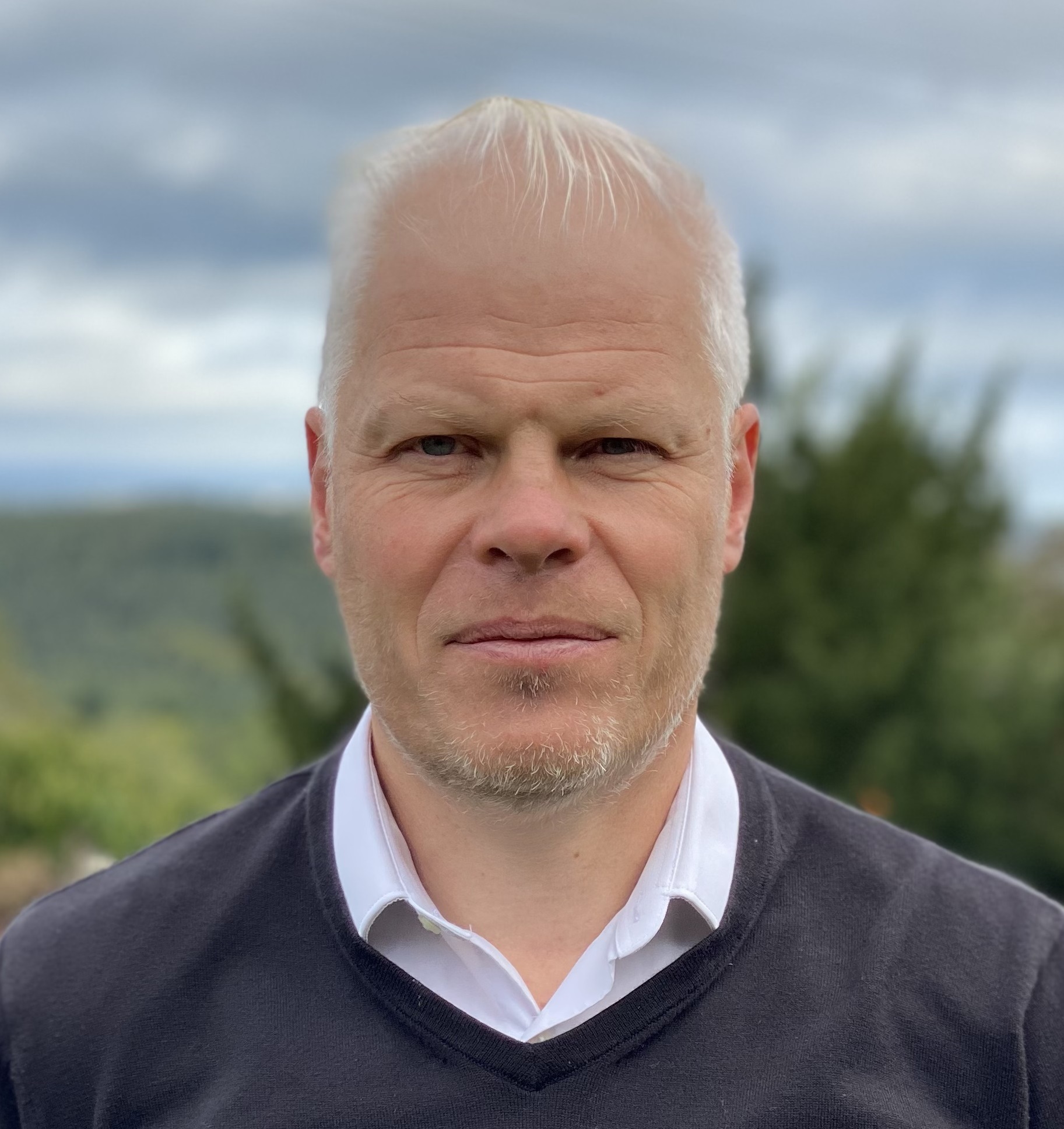 Sharing Intelligence, Surveillance and Reconnaissance data across NATO and European Partners – securely.
Abstract: When Vladimir Putin unleashed the biggest war in Europe since World War Two, Intelligence sharing between US and European allies become more important than ever. However 'western' allies have been monitoring this region closely, and this has ratcheted up ever since the Russian invasion of Crimea. Nations guard their data closely and the assets that collect that data, so protecting that data is of utmost importance when encouraging partners to share what they collect. By connecting these systems together, securely, the alliance is striving to keep one step ahead of their adversaries. Never has the quote 'The whole is greater than the sum of its parts' (Aristotle) been more true.