21 January 2019 12:00 PM - 3:00 PM
Vienna
3:00 PM
Vienna
Central and Eastern European Cyber and Information Security Showcase at the British Embassy Vienna.
Jan
21
5th Annual CEE Cybershowcase
12:00 PM - 3:00 PM
Vienna
Read more >

Jan
28
CYBERTECH TEL AVIV
2:00 PM - 4:00 PM
Tel Aviv
Read more >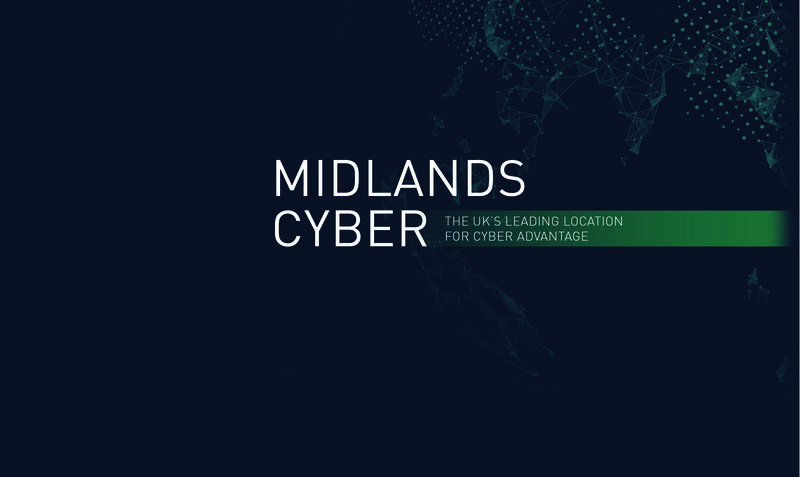 Feb
13
Department for International Trade: Meet the...
9:00 AM - 5:00 PM
Manufacturing Technology Centre, Coventry
Read more >
SUBSCRIBE TO OUR NEWSLETTER
Being part of Midlands Cyber has given us valuable connections within the Cyber community both in the UK and US, giving us valuable knowledge and connections to applications that we have utilised within our range of software products and services to our clients. It has also given us a platform to promote our business to the global stage.
Jennifer Long
IceBlue
"Midlands Cyber is an ideal platform to collaborate with like-minded industry peers, share knowledge and raise awareness of our expertise within a network of regional businesses."
Air-It
"Our location in the Midlands gives us reach to most of the UK in 2-3 hours by road/rail. This has allowed our business to remain and expand in one location, without having to establish satellite offices. The location also gives us easy access to Birmingham and Heathrow airports, which allows us to travel internationally to many global destinations."

Borwell
"The Midlands is an important region for the majority of our target customer verticals that are relevant for us including Connected & Automated Vehicles, connected transport, Industry 4.0"

CyberOwl
"Midlands Cyber has provided support to Data Solver as a start-up company; increasing our visibility and helping us to promote the solutions we offer. With the backing of Midlands Cyber, we will have the opportunity to network with other local exhibitors, whilst also making contact with potential new customers and partners visiting the team within the Midlands Cyber Engine Pavilion."

Data Solver
"Being part of Midlands Cyber is extremely advantageous. As a region the Midlands is ideally placed to become the main centre of excellence for UK businesses and Academia within the Cyber space."

METCloud