13 February 2019 9:00 AM - 5:00 PM
Manufacturing Technology Centre, Coventry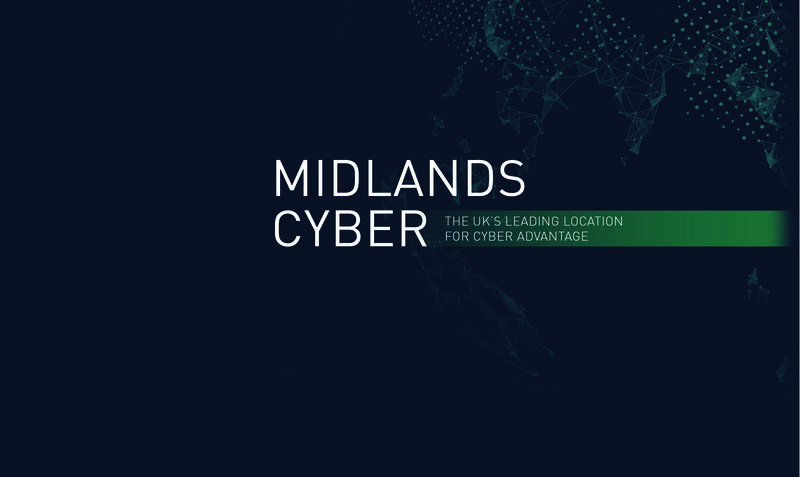 5:00 PM
Manufacturing Technology Centre, Coventry
Bringing together the best of Midlands businesses with high profile buyers in the Defence, Security and Cyber sectors from across Central Europe.
This free Midlands Engine Meet the Buyer event will provide a dynamic and lucrative business environment carefully tailored to create, encourage and facilitate synergies in a series of 1:1 meetings with validated buyers to help you build key relationships which may result in you securing new business.

It also provides a chance to discover future opportunities in a range of Central European markets by attending workshops covering market trends, tailored support and how to take advantage of future opportunities.

This unique opportunity presents you with the chance to:
Pre-book meetings – request meetings with targeted buyers and expert advisers from our global network
Join workshops – designed to help you identify current and future opportunities for your business within Central Europe and beyond
Network – meet a host of key buyers, like-minded companies, local advisers and Defence and Security Organisation (DSO)
Next steps:
Review buyer listings and decide who you would like to meet
Register your interest in attending (we recommend providing as much detail as possible as this will be issued to buyers to support them in selecting which companies best match their buying requirements)
During the registration process please select which buyers you would like to request to meet
We will contact you and advise which of your meetings have been confirmed along with a schedule for the day
We will issue you with final confirmation which will include further information on workshops and additional opportunities

Jul
16
THREE COUNTIES DEFENCE & SECURITY EXPO 2019
9:00 AM - 4:30 PM
Three Counties Showground, Malvern
Read more >
SUBSCRIBE TO OUR NEWSLETTER
Being part of Midlands Cyber has given us valuable connections within the Cyber community both in the UK and US, giving us valuable knowledge and connections to applications that we have utilised within our range of software products and services to our clients. It has also given us a platform to promote our business to the global stage.
Jennifer Long
IceBlue
"Midlands Cyber is an ideal platform to collaborate with like-minded industry peers, share knowledge and raise awareness of our expertise within a network of regional businesses."
Air-It
"Our location in the Midlands gives us reach to most of the UK in 2-3 hours by road/rail. This has allowed our business to remain and expand in one location, without having to establish satellite offices. The location also gives us easy access to Birmingham and Heathrow airports, which allows us to travel internationally to many global destinations."

Borwell
"The Midlands is an important region for the majority of our target customer verticals that are relevant for us including Connected & Automated Vehicles, connected transport, Industry 4.0"

CyberOwl
"Midlands Cyber has provided support to Data Solver as a start-up company; increasing our visibility and helping us to promote the solutions we offer. With the backing of Midlands Cyber, we will have the opportunity to network with other local exhibitors, whilst also making contact with potential new customers and partners visiting the team within the Midlands Cyber Engine Pavilion."

Data Solver
"Being part of Midlands Cyber is extremely advantageous. As a region the Midlands is ideally placed to become the main centre of excellence for UK businesses and Academia within the Cyber space."

METCloud