01 October 2019 9:00 AM - 03 October 2019 5:00 PM
Singapore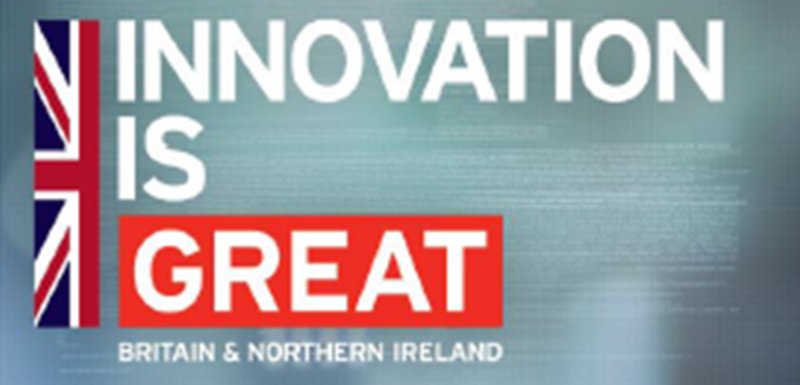 9:00 AM - 5:00 PM
Singapore
The Department of International Trade is inviting cyber security companies to exhibit on the UK Pavilion at the Singapore International Cyber Week 2019.
Following on from the success of previous years, DIT will be hosting a UK pavilion at Singapore International Cyber Week this year. There will also be a significant senior HMG delegation attending GovWare, the associated conference.
---
Call for application:
There will be space for 6-8 UK companies on the pavilion. If you would like to apply for one of these slots, please submit the application form to cyber@trade.gov.uk by Friday 26th July. We will select companies the following week, and inform all applicants as soon as possible.
Companies can also have their own stands at the exhibition. We have asked the organisers to give any UK companies with their own stands the option of being located near the UK pavilion. If this would be of interest, please mention this to the organisers as part of your discussions, and let us know that you intend to attend so that we can support. We may also be able to offer invitations to the HMG reception to UK companies attending but not on the UK pavilion.
For more info and to apply contact:
April Gonzales Cheng (Singapore-based)
E april.gonzalescheng@fco.gov.uk
T +65 6424 4377
Claire Baillie (London-based)
E claire.baillie@trade.gov.uk
T +44 207 215 5028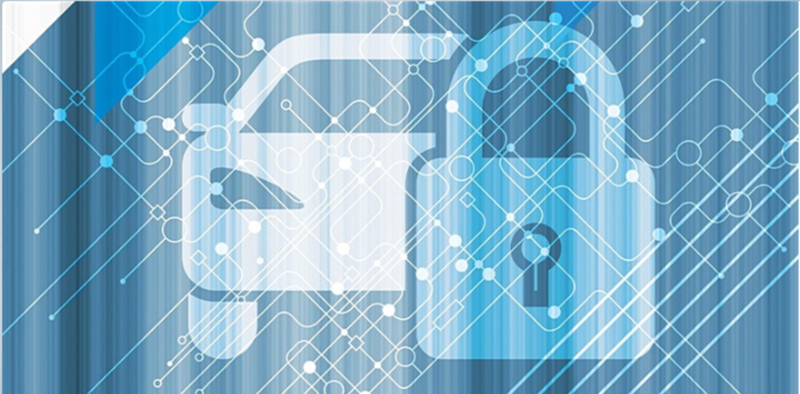 Mar
18
MIRA Technology Institute Cybersecurity Seminar
4:00 PM - 5:00 PM
MIRA Technology Institute, Watling street,...
Read more >

Apr
06
UK Pavilion at GISEC 2020
9:00 AM - 5:00 PM
Dubai World Trade Centre
Read more >
SUBSCRIBE TO OUR NEWSLETTER
Being part of Midlands Cyber has given us valuable connections within the Cyber community both in the UK and US, giving us valuable knowledge and connections to applications that we have utilised within our range of software products and services to our clients. It has also given us a platform to promote our business to the global stage.
Jennifer Long
IceBlue
"Midlands Cyber is an ideal platform to collaborate with like-minded industry peers, share knowledge and raise awareness of our expertise within a network of regional businesses."
Air-It
"Our location in the Midlands gives us reach to most of the UK in 2-3 hours by road/rail. This has allowed our business to remain and expand in one location, without having to establish satellite offices. The location also gives us easy access to Birmingham and Heathrow airports, which allows us to travel internationally to many global destinations."

Borwell
"The Midlands is an important region for the majority of our target customer verticals that are relevant for us including Connected & Automated Vehicles, connected transport, Industry 4.0"

CyberOwl
"Midlands Cyber has provided support to Data Solver as a start-up company; increasing our visibility and helping us to promote the solutions we offer. With the backing of Midlands Cyber, we will have the opportunity to network with other local exhibitors, whilst also making contact with potential new customers and partners visiting the team within the Midlands Cyber Engine Pavilion."

Data Solver
"Being part of Midlands Cyber is extremely advantageous. As a region the Midlands is ideally placed to become the main centre of excellence for UK businesses and Academia within the Cyber space."

METCloud